mymetalphantom
I was watching
Dracula AD 1972
, which is a movie with no nutritional value whatsoever. Yet, like junk food, there is something oddly satisfying about it.
Anywho, I haven't seen this film in a while so I had completely forgotten that MICHAEL KITCHEN WAS IN IT. *flail*
D'aww, isn't he cute? He only has a few scenes really, but still...d'aww.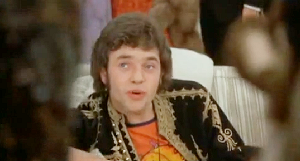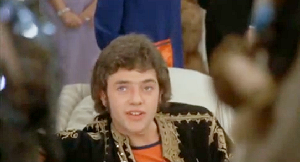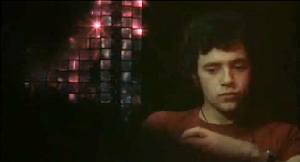 He does sound vaguely Prince Charles-y, even in this.
I'm gonna go now. I'm tired and thus have been having comma problems in this post. :D