mymetalphantom
...that it's Clive Merrison's birthday today.
So happy birthday!
I love this guy. He'll always be the voice of Sherlock Holmes in my head.
In the
Doctor Who
episode "Tomb of the Cybermen" (1967). Bad American accent, but still, d'aww.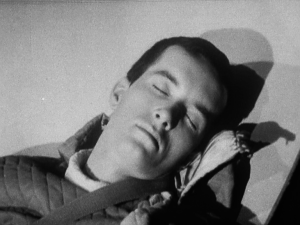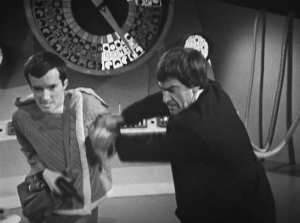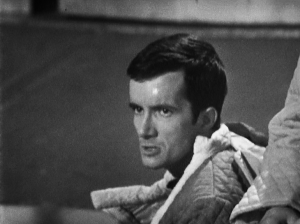 And in another
Doctor Who
episode "Paradise Towers" (1987). It's a lulzy episode.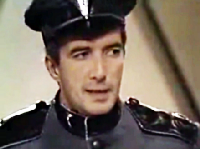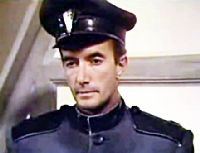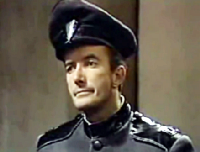 From
Henry VIII and his Six Wives
(1972)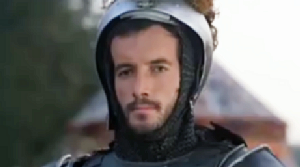 And a photo I yoinked from Bert Coules' website. Clive Merrison and Michael Williams during recording. Yay! I think it's the glasses that make this picture, lol.